Field trips

---

The pre-conference field trip:
4th May 2015
The Gology of the Faroe Islands Basalt Group

The Faroe Island Basalt Group (FIBG) exhibits numerous beautiful exposures of typical geological features related to Large Igneous Provinces and Flood basalts and the opening of the North Atlantic Ocean.

During this full day field trip we will visit two of the three lava dominated formations, the Malinstindur Formation which consists solely of compound lava flows and the Enni Formation, that consists of packages of compound lava flows shifting with packages of simple lava flows. We will visit locations that demonstrate the architecture of the lava flows and have a closer look at the internal structures of lava flows such as the thick upper lava crusts exhibiting vesicle banding due to inflation, massiv lava cores with columnar jointing and the thin lower basal crust that often have pipe vesicles.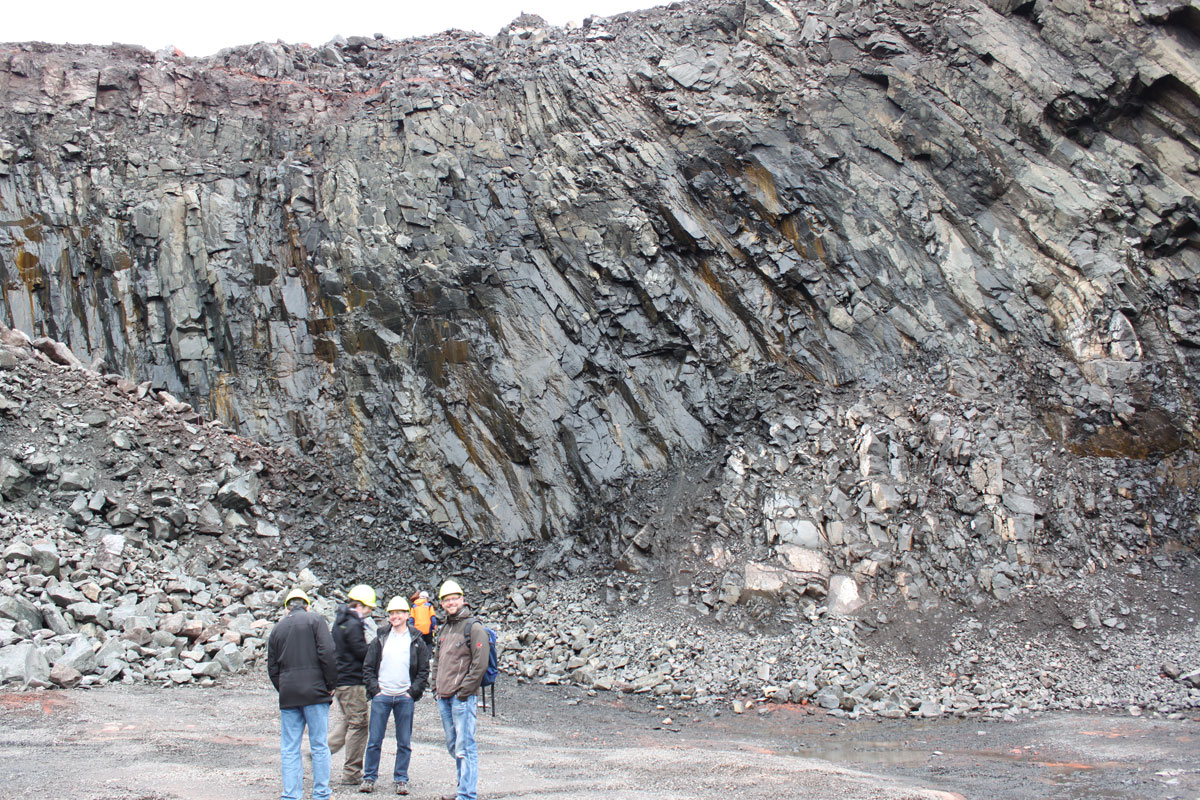 Volcaniclastic sedimentary beds are also seen in large numbers in the FIBG, and at some localities we will have a closer look at these. Volcaniclastic horizons are usually thin (10-40 cm) and not so widespread in the Malinstindur Formation, whereas in the Enni Formation they are more widespread and thicker up to a few meters. Associated with some of the volcaniclastic horizons are branch material and tree moulds are also seen regularly.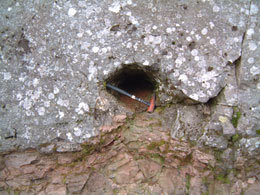 Dikes and sills are also a vital part of the understanding of large igneous provinces. These intrusions indicate the youngest phase of igneous activity and will also be visited during the field trip.

Two geologists from Jar­feingi, Uni ┴rting and Turid Madsen will lead the field trip.
If the weather is good (which we hope), the trip will take us to some spectacular scenic stops on the high roads ideal for postcard pictures.



<< Back